last sunday,
me, WeiRen, Vivian, Ryan n Jasmine
went to Maitland, about 30minutes drive from our place.. nothing special at tat place.. juz tat there's this largest market in australia with more den 600 stalls every first month of every month.. never been there before, n since all of us are free.. so we went there together in de morning.. met SheeLing, Jing and Carrina at the market as well, dey went there by train.. after market, we went to
Billabong
for buffet lunch.. only we realize it was Father's Day in Australia..
Pictures:


super cute rings.. only $1 each.. cheap right??



super duper cute doggie.. de cutest i've ever seen so far.. =)



FiVe of us.. <333



Maitland Gaol, suppose to be Jail..
i still don get y izzit Gaol.. LOL..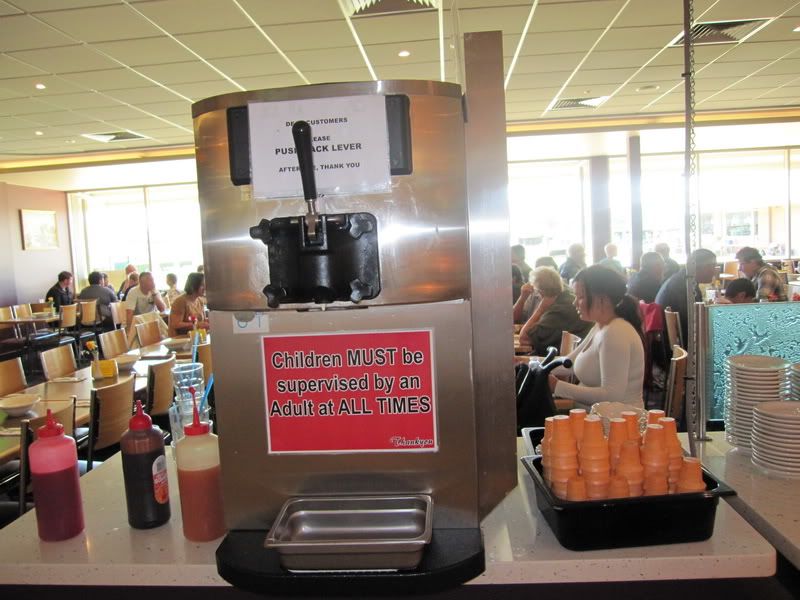 squeeze ur own icecream!! have u ever try it??
it's really fun!! hehe..



part of de dishes.. dey're lotzz more..



we're all hungry.....



"Billabong" Ramily Restaurant



~us~



lovely ice-cream..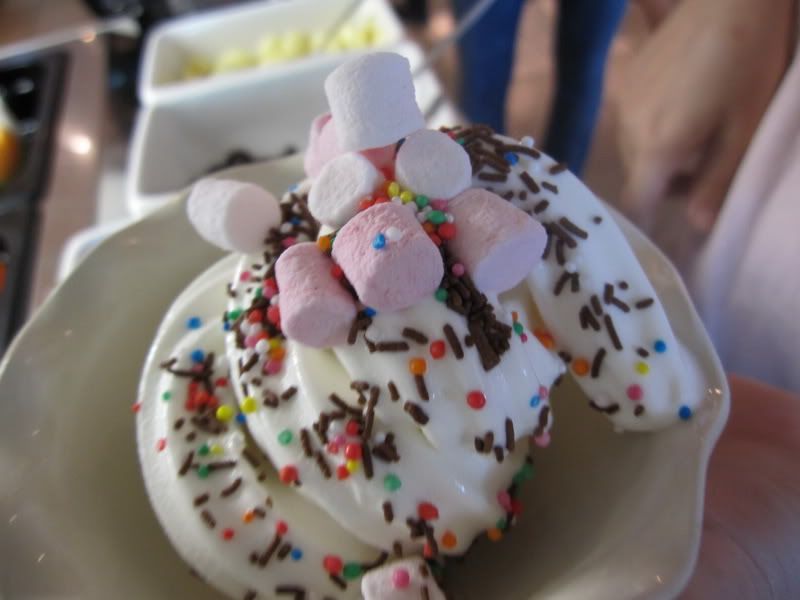 Jas's.. super nice decoration..



us 3, with our promotions.. hehe