Cultural Awakenings Week 2009 was held in University Callaghan Campus from September 7 till 11th September.. I didnt attend any events during those days.. heard that there are FREE Samba Frog Brazilian dance performance, FREE West African drum and dance performance, FREE Salsa and Swing dance lessons, FREE African Drum class, FREE Afromoses Reggae Night, Aloha Night.. juz realize, all of them seems so nice.. but didnt attend any... although we din attend de first 4 dayz, but we managed to attend the FREE Food Fair Day on Friday..

There're FREE food from all around the world.. as well as FREE Henna Body Art, which lasted for at least 2 weeks.. Some of the countries/regions actually served their traditional dishes; countries from Malaysia, Korea, Singapore, Senegal, France, Saudi Arabia, Indonesia, Taiwan, China, South America, Australia, England, Netherlands and others.. there're also performances during de day, including the Chinese dance, by the same ones from Merdeka Night.. Free food are also served for Muslims who are fasting in de evening..

Some of the performances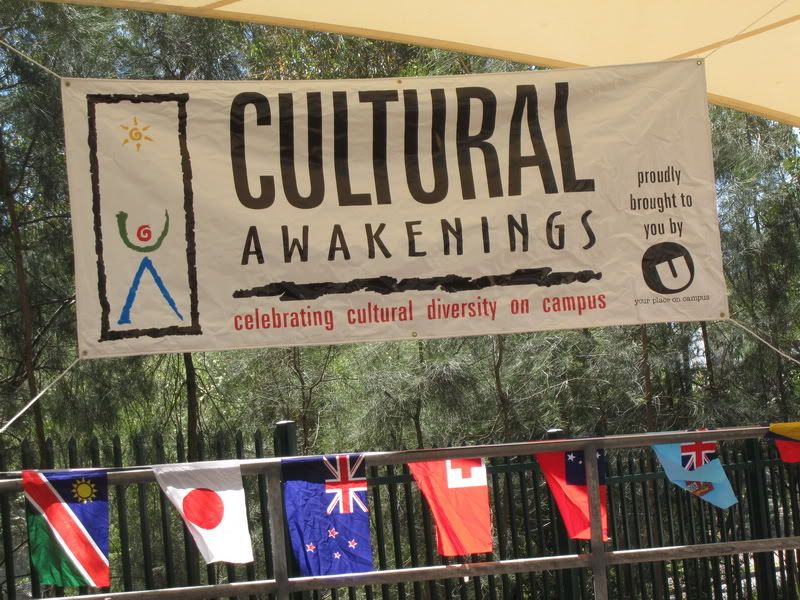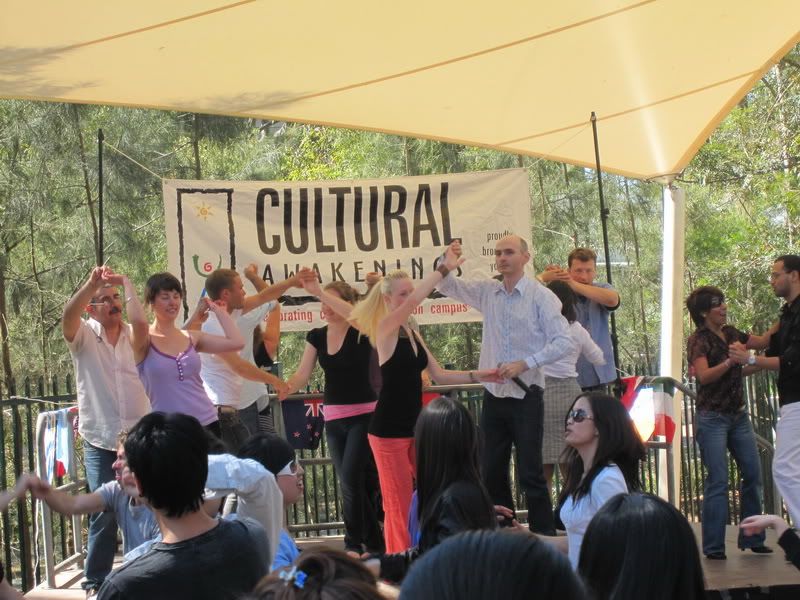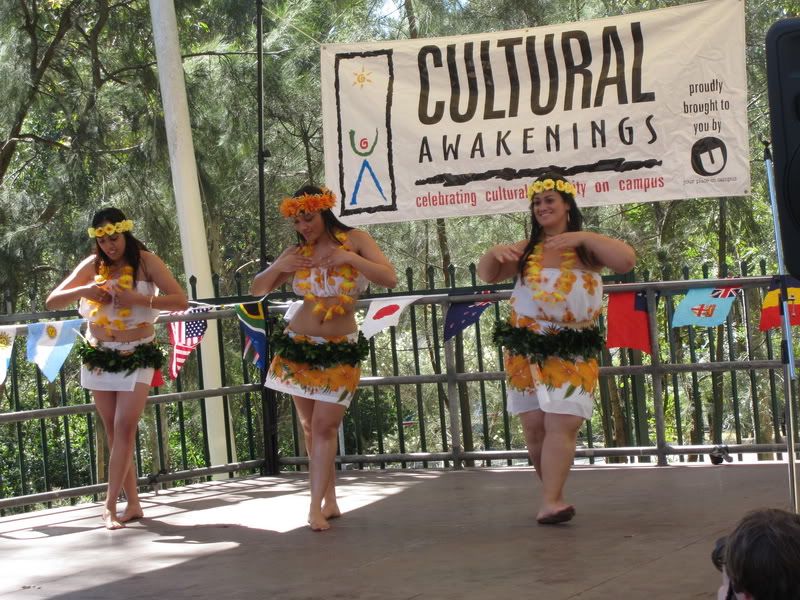 Henna Body Art

Jasmine's



SheeLing's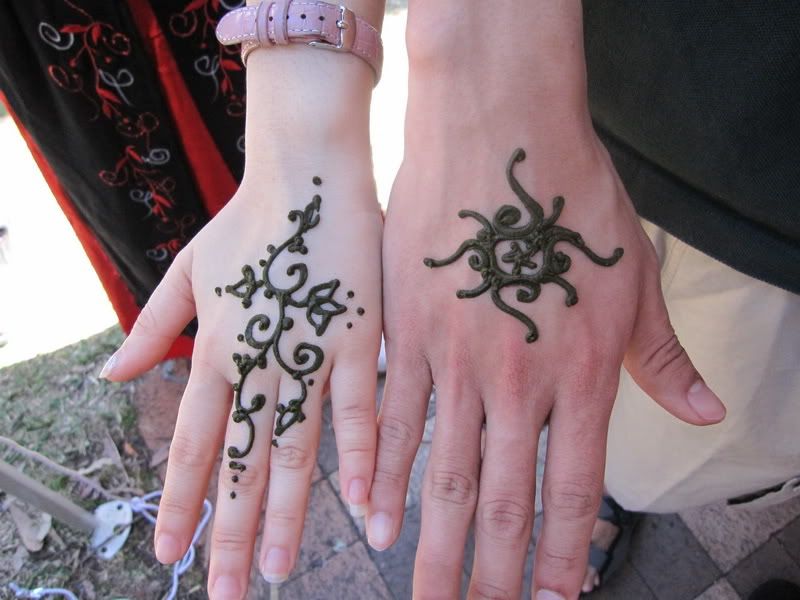 Yvonne's n MinYuan's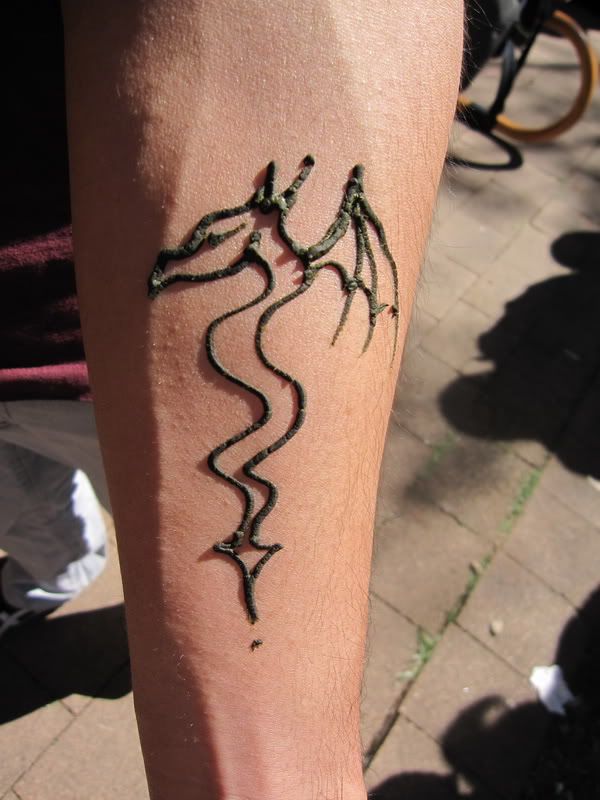 Gian's


Malaysia's BEST Teh Tarik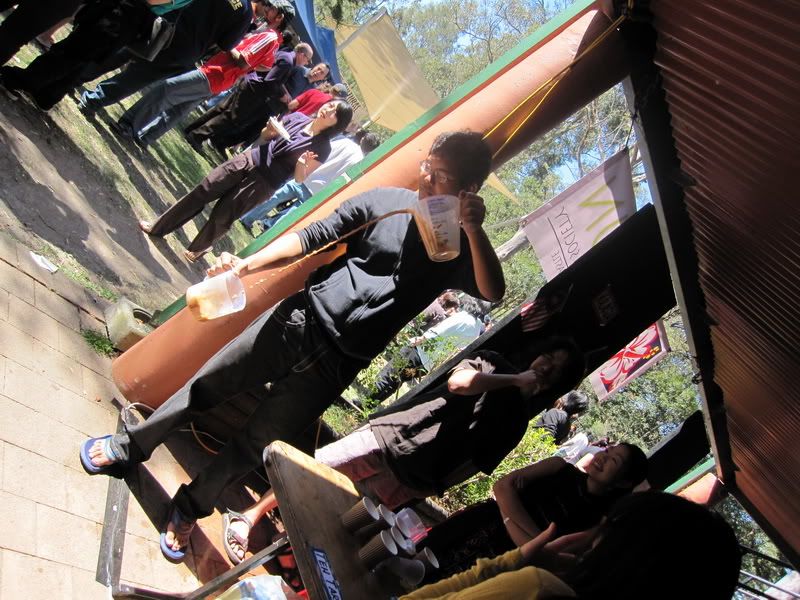 US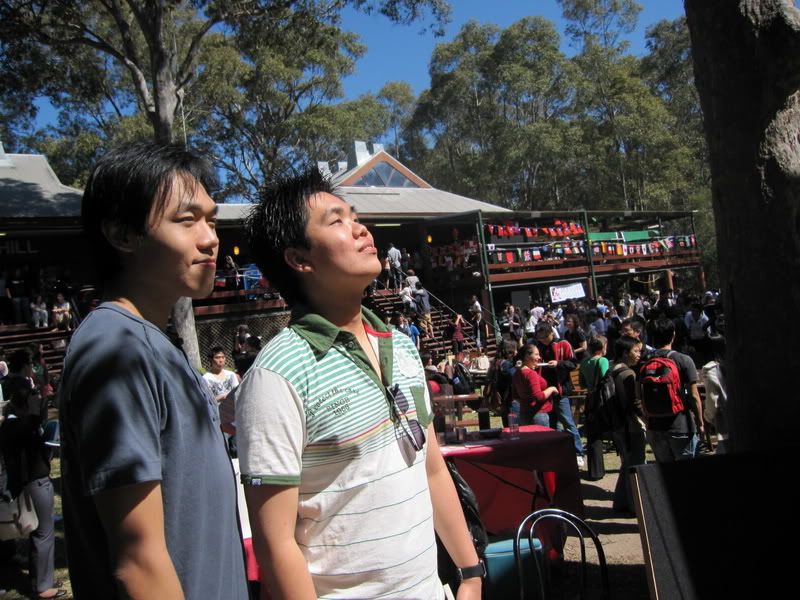 the rest of de pictures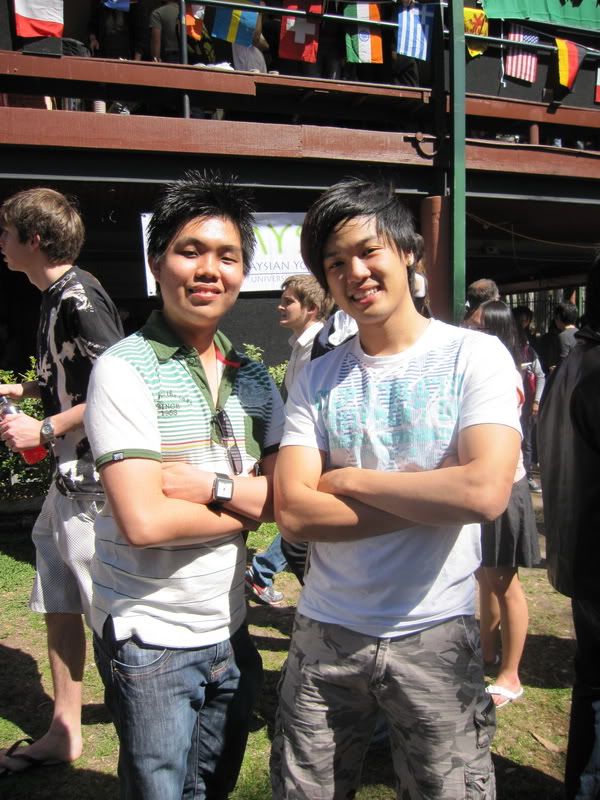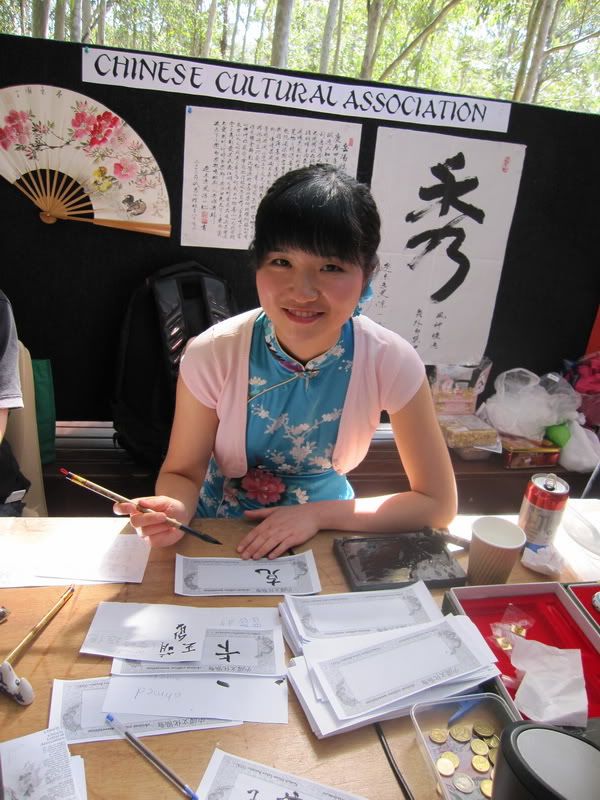 n lastly, me, with cute kid.. hehe..